Some of the answers you need to help you make even better marketing decisions are hiding deep down in your Google Analytics and Facebook Analytics reports that many business owners do not have the time to look at.
Sometimes the answers are hiding in plain sight.
FE Marketing helps you find these answers so you can stop marketing in the dark and get the data you need to make the right marketing decisions, boost conversions and increase ROI on your digital campaigns.
Using measurement tools and platforms including Google Analytics, Google Tag Manager, Google Data Studio and Facebook Analytics to help you finally know what's working and possibly what's not working with your website content and ad campaigns so you know where to invest your marketing budget.

Sounds interesting?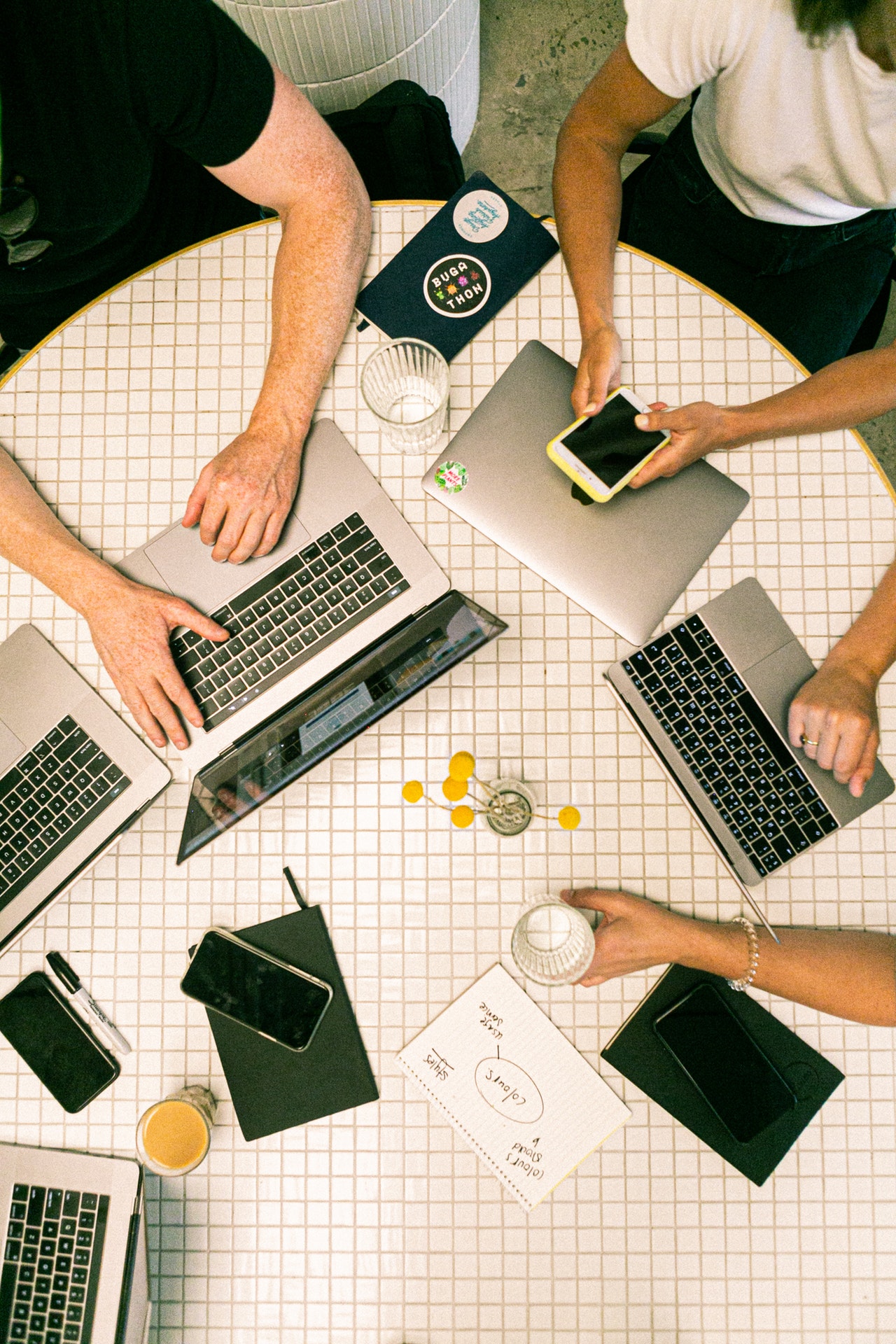 Let's discover if we're a good fit.